Tous les articles dans Video Clip
5 Articles
I worked on the last music video for the Czech artist FLOEX.
Directed by Andrea A. Stuart, I made all the post-production
You can watch the video on the German website Noisey. It will be publicly available on Youtube on Monday.
I will edit a VFX breakdown of some effects in few days.
Last week, Anya directed a music video for the artist Floex. The song is called « Gone » and the album will be released soon.
I was on the shooting as the VFX supervisor, « GreenScreen » master ! 😛
The editing is in progress and I will work on the VFX as soon as possible. The dead line is end of march, short time !
It was shot with a RED EPIC in slow motion (between 100fps and 200fps) in 2K and 3K.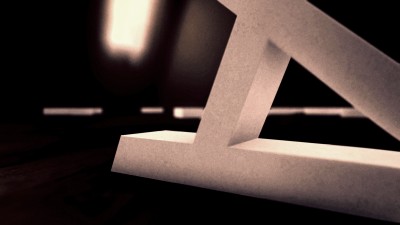 For the release of the new album 'Your Name Here' by Alvik, I made a video clip on the tittle 'Impression'.
There will be a big concert at Palač Akropolis in Prague the 6.11.2012